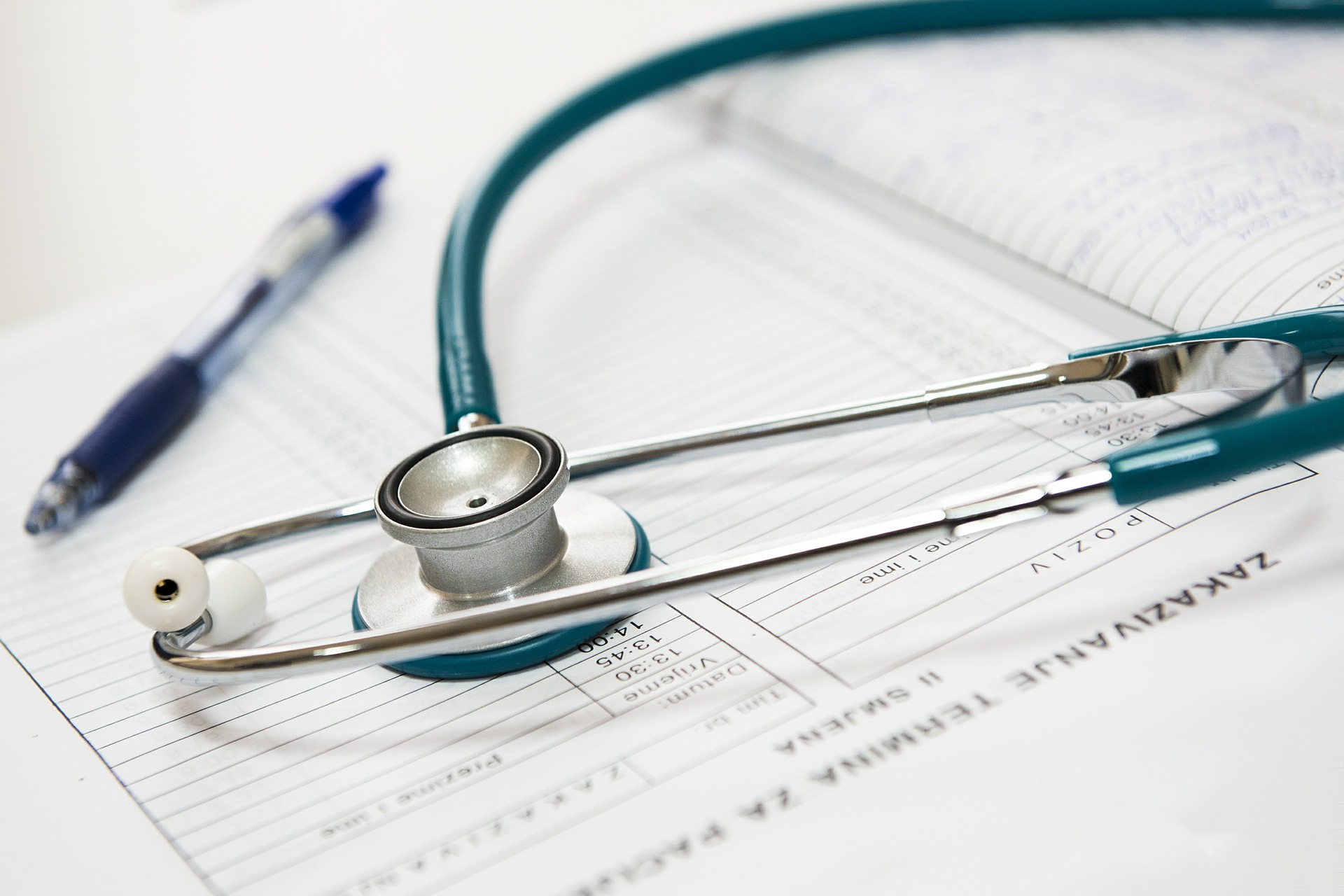 At Specialists in Internal Medicine, P.A., we believe that a strong relationship between physician and patient is paramount for optimal medical care. Our physicians share a common philosophy: provide high-quality, efficient, and thorough healthcare; respect the unique health and wishes of each patient; prevent disease whenever possible; and protect and guide patients through the complexities of the modern medical system.

As a private practice, our physicians are insulated from the time pressures of managed care organizations, third-party payers, and government programs. Equipped with the freedom to establish effective, long-lasting bonds with their patients that serve in the clinic and at the hospital bed—seldom achieved in modern primary care—our physicians are able to embrace the motivations that led them to become physicians in the first place. Our patients and their families benefit from continuity of care across the health system, with their personal doctor managing their health in the clinic as well as in the hospital.

Generations ago, the contract between physician and patient was straightforward. Our physicians cherish a more traditional role of the personal physician. We believe that it is essential to take extra time to engage our patients, discuss health and wellness, and to able to promote healing. It is our unique model that allows us to protect the health of our patients with timely, thorough, and compassionate medical care.